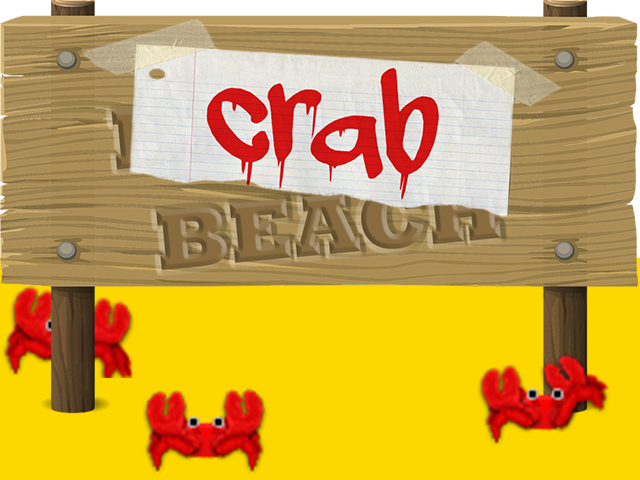 Crab Beach
A downloadable game for Windows
Evil crabs have stolen all the treasure from the local town. As salty old treasure hunter, Rusty Bucket, you have assured the inhabitants that you will bring back their treasure or die in the attempt! Old school arcade style crabby shenanigans.
Controls:
Xbox Pad Only
Move with the left stick
Hold A over treasure to start digging. If you move off the treasure before you complete the dig, you must start again.
Press B to drop Bombs.
Bombing crabs gives 25pts.
Treasure gives lots more.